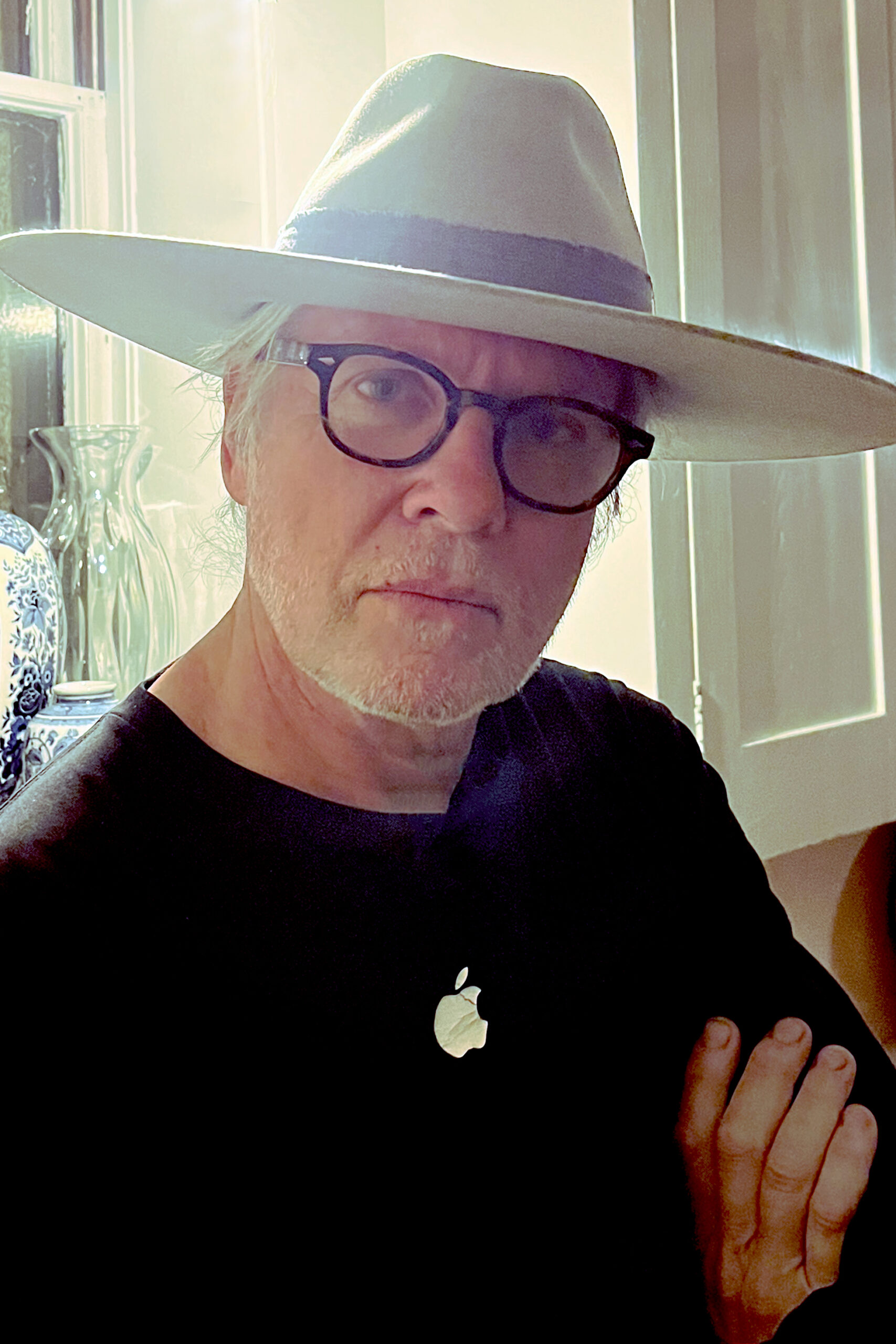 Mat Barber Kennedy
I've heard it said that painting is relaxing, therapeutic perhaps. Not for me it isnt. Every painting is a risk, a step into the unknown, a new challenge often undertaken in front of a curious audience while i keep half an eye on the weather. Often there is whimsy in my work though it is executed through gritted teeth. My images describe a world distorted by curvature, imperfection and exaggerated instability to hint at the vulnerability of age. I consider my work to be a lovesong of sorts, celebrating the quirky and the overlooked, the everyday and the banal. Nothing is perfect, nothing is pure and nothing is absolute. All of it is a deception which, I hope, may reveal truth nonetheless. I wouldnt exchange my job for all the tea in China.
For over twenty five years I have been drawing and painting ageing machines, tools and buildings.
Born into a family of architects, I have an abiding passion for buildings and the fabric of cities; bricks and mortar, plaster, concrete and steel. I am particularly fascinated by junctions of materials and by the corrosive relationship between designed objects, patterns of use and the passage of time. My work explores the world that we have built, constructed in layers, adapted over generations, and decaying in pieces.
I spend time each year with a period of research on location. Time spent in observation, walking the streets, painting, drawing and reading to discover what defines the vernacular. I also look for quirks and aberrations, bits that don't fit the puzzle, things that have been altered over time, and how these might reflect the history of a place, its culture and its people. In any body of my work, I hope that there is a cumulative impression of what it is like to be in a particular place.
People are conspicuously absent from my paintings, but are always present by implication. Occupants die or move on, they put up signs and go out of business. Children throw stones and touch doorframes which get dirty by the handle. Tools are used, bear scars and grow weary with the years of service. Through drawing and painting I am engaged in the archeology of material culture, inspecting, exploring and celebrating physical manifestations of human history.
I am a fellow of the Royal Society of Arts and an elected member of Britain's Royal Institute of Painters in Watercolours and the Illinois Watercolour Society.
In 2008 I was awarded the Turner Medal in London for my work. I have received awards in Plein Air events throughout the US.
I live and work in Pilsen with my wife and family.
Ive spent my painting career celebrating the quirky and the overlooked, the everyday and the banal. As an architect I watched buildings go up. And as a painter Im more interested in celebrating them as they crumble. In 2008 I was awarded the prestigious Turner Medal in London…and I still havent gotten over the thrill.