Artists to Artists Forum #1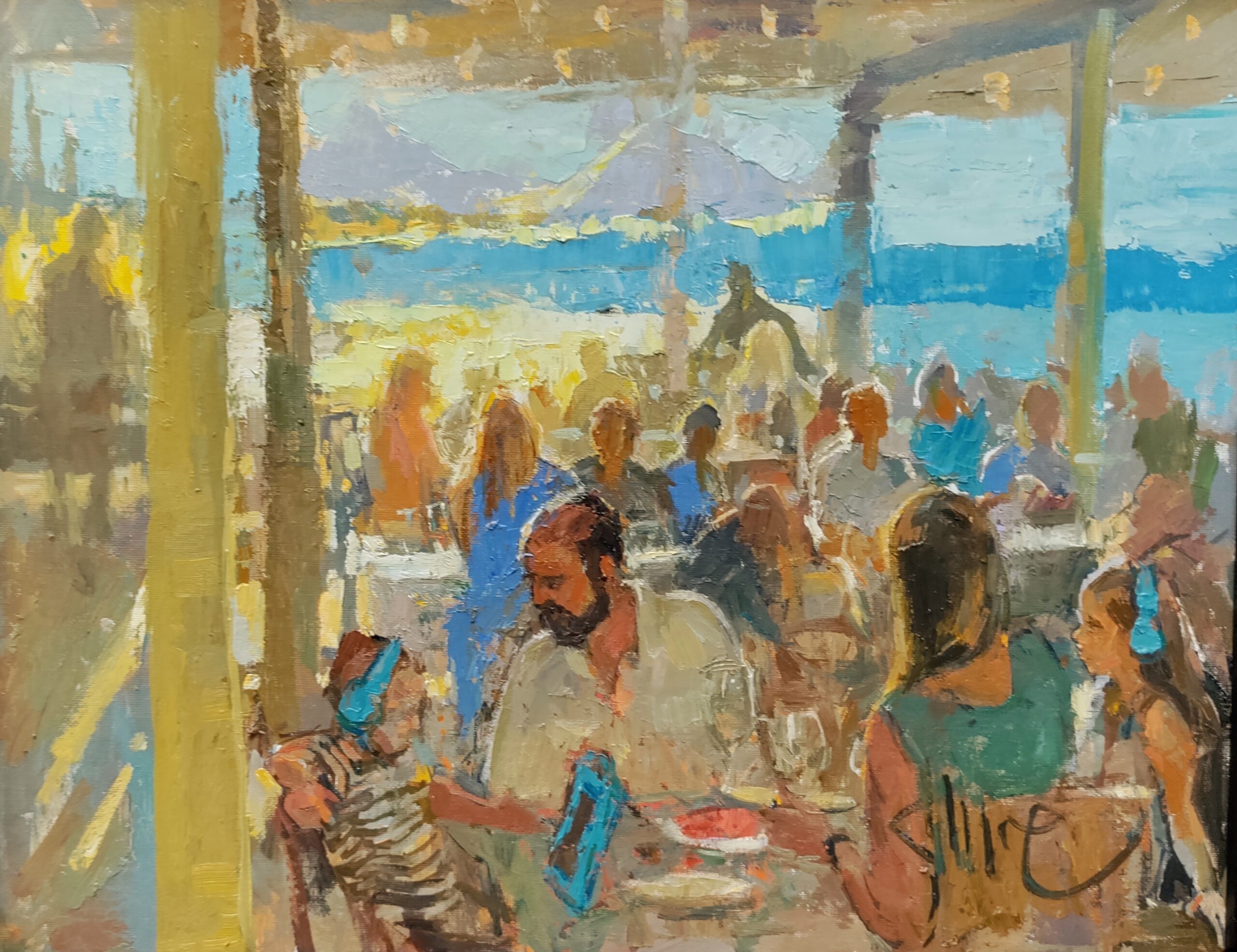 Come join us in hearing from the pros in a lively discussion.  Topics of disccusion and panel members will vary with each Forum, so you may want to put both on your schedule.
Topics will cover a varied range, including plein air tips, how to prepare mentally for competitions, studio habits, choosing subject matter and much more.
Related Events