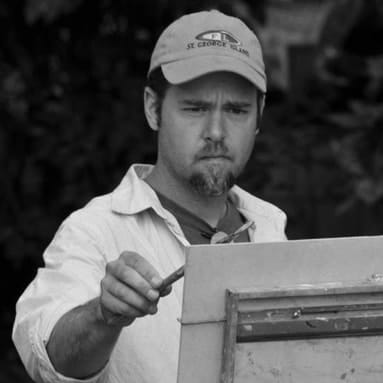 May 12-13, 2023
​2 Day Workshop - $350
May 18-20, 2023
​3 Day Workshop - $525
New Bern, NC USA
This is a unique opportunity to attend a three day oil painting workshop in beautiful New Bern, NC, with American Impressionist Artist, James Richards (AISM). James is a multiple winner in the American Impressionist Society's Annual Exhibition, being awarded Best of Show in 2015 and Master status in 2019. His work is best known for its expressive and often experimental brushwork, spontaneity, sensitive color and mystery.​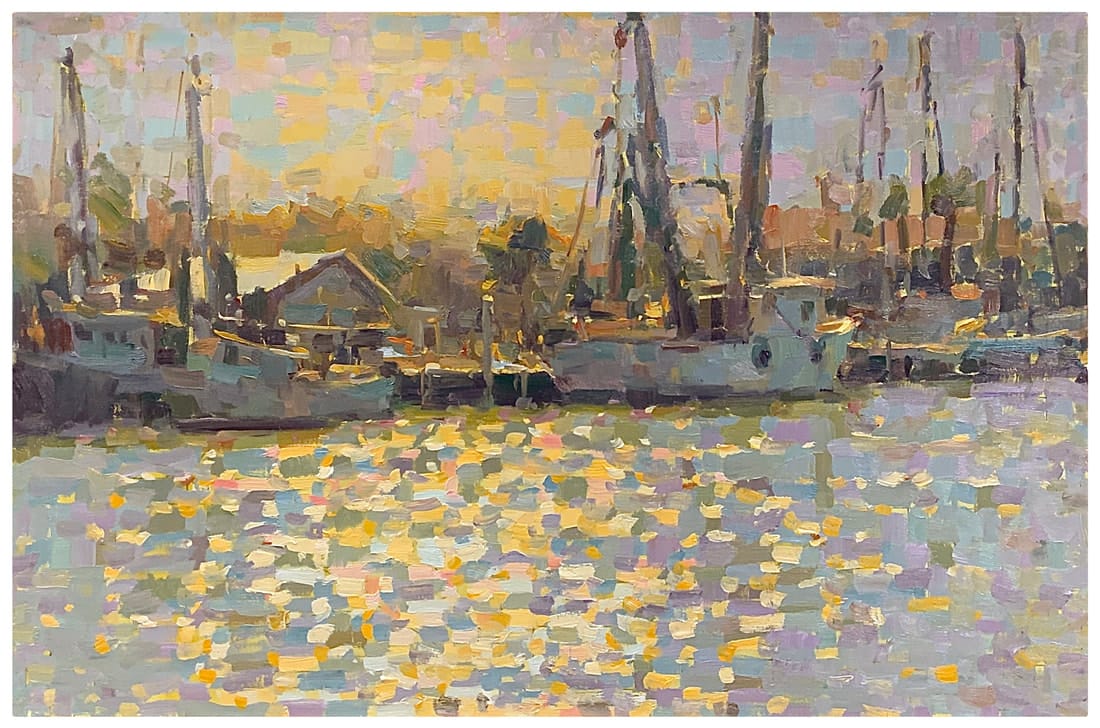 Day 1 will be spent with James sharing his concepts, ideas and techniques for creating loose impressionistic paintings. This is mainly a teaching and demonstration day, with some student painting as well. Concepts covered will include planning and organizing your painting to allow for looseness and spontaneity. You will discuss how to turn the chaotic visual elements of reality into a visual language on canvas. In addition, you'll also be working on creating color harmony while using a limited palette. James will provide photo references with information relative to the next day's work.
Day 2 & 3 will be spent working En Plein Air (weather permitting and locations TBD) while applying and sharpening the concepts and techniques from the previous day's study. You will be encouraged to paint multiple pieces, with a focus on smaller studies.
To see more of James's work and complete resume visit his website. www.artistjamesrichards.com
Following your enrollment you will be contacted by the coordinator of your workshop.
For immediate questions or assistance contact  workshops@pleinairnewbern.com
​
Deposit of $100 ($40 is non-refundable) will reserve your place. Balance due 30 days prior to workshop start date.