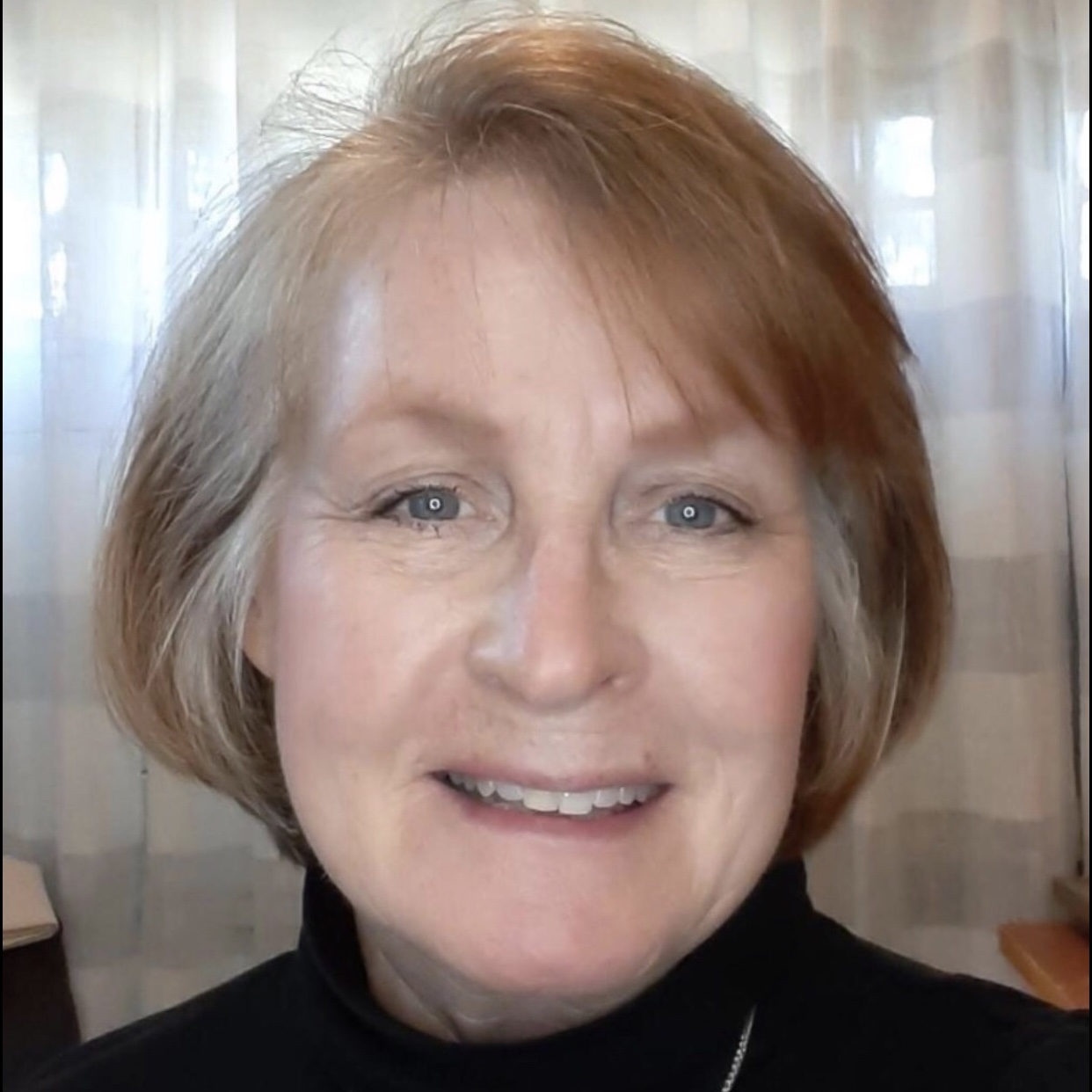 Rhonda Ford
I grew up always doing something creative and spending my time outdoors as much as possible. I graduated from the University of Maryland with a Fine Arts degree and then worked in several arenas from Visual Merchandising for an established department store based in Washington DC to upholstery design in the marine industry in Annapolis, Md. Five years ago I moved to Easton, Md. to get back into the fine art world. It has been an amazing few years of immersion in the oil painting medium, traveling to far off places for workshops and entering plein air events.
Rhonda is a native Marylander who grew up in Howard County. Spending most of my time drawing, painting and exploring the woodlands by foot or on horseback. I love being outdoors and especially with my hands in the dirt gardening.
The Art Room in high school was definitely my favorite place to be, and I received the Wilhide Fine Arts Award at graduation. I went on to major in Fine Art at the University of Maryland, College Park.
After college I moved to Annapolis and worked at The Middleton Gallery of International Art on Main Street Annapolis, and then on to Garfinckles Department Store (based in Washington DC) as the Visual Merchandising Manager for the Annapolis store. Subsequently I landed in the marine industry designing and fabricating custom upholstery for sailboats for over 30 years.
Forty years later I have moved to the eastern shore and returned to my first love of painting. Easton Maryland and the surrounding towns are the perfect environment for this renewed pursuit. I have also enjoyed a home in Saxis, Virginia along the shores of the Pocomoke River and the Chesapeake Bay. This area provides much inspiration with it's beautiful marshlands and amazing sunsets.
Shows and Awards:
2023:
Juried into Paint Annapolis 2023, Annapolis Md
Juried into Plein Air New Bern 2023, New Bern NC
Juried into Plein Air Easton 2023, Eastkn Md
2022:
Third Place Awarded at the first annual Adkins Arboretum Plein Air, Nov 2022
Received Fav 15 Award for Taylor's Landing, Sept 2022
Top 100 Finalist in the 2022 Artistic Excellence Competition from Southwest Art Magazine for 'Only Memories', September 2022
Finalist in the Art Show International Gallery 2022 Still Life International Juried Art Competition for 'Molcajete', September 2022
Worcester County Arts Council Plein Air Event, September 2022. Received First Place Award and Artists Choice Award for 'George's Island Landing'
Chincoteague, Va Plein Air event September 2022
Juried into and participated in Plein Air Easton 2022
Juried into the Maryland Federation of Art Members Show, January 2022. Received Jurors Choice award for 'Fourth Fog'.
2021:
Academy Art Museum Member's Show, Easton Md, December 2021
Awarded First Place in the Paint Worcester County plein air event in Berlin Md, September 2021
Awarded 'Best in Show' at Working Artists Forum Show and Sale in partnership with Plein Air Easton, July 2021
Awarded First Place for 'Hope Grows' in the Fine Art category for the St Michaels 2021 Banners, St Michaels, Md. April 2021
Worcester County Arts Council Artists Choice Show in Berlin, Md. April 2021.
Juried into Maryland Federationof Art 'Flora and Fauna' Show at the Calvert Marine Museum in Solomons Maryland, March 2021-
Received Jurors Choice Award for 'Standing Tall' MFA Flora and Fauna Show
Working Artists Forum, Easton Md, Show and Sale at the Strathmore Mansion in Rockville Md March-May 2021
2020:
2020 Members Show at the Academy Art Museum, Easton Md.
Avalon Foundation 'Art for the Outdoors Show and Sale', Nov 2020
Winner of the Eastport Yacht Club 2020 Lights Parade poster art contest. October 2020.
Kent Island Federation of Art September 'Bay Reflections' Show, awarded 'Best in Show' (After the Rain) September 2020
Maryland Federation of Art 'Six Feet of Seperation' online show July 2020
Joined The Artists Gallery in Chestertown Md, July 2020
Juried into Working Artists Forum Local Color Show/Plein Air Easton July 2020
Juried into 36th Fine Arts in Oxford Show, Oxford Md, May 2020
Featured cover art for Attractions Magazine, April 2020
Awarded Fav 15% Bold Brush Award by Fine Art Studio Online March 2020
Featured Artist at the Tidewater Inn, Easton Md, March 2020
Awarded Honorable Mention at Kent Island Federation of Arts 'The Human Form Show' February 2020
Plein Air Painters of the Chesapeake Show, Easton Library , Easton Md. benefit for Friends of the Library, February 2020
Awarded Fav 15% Bold Brush Award through Fine Art Studio Online
2018/19:
Awarded Honorable Mention in the 'Christmas in St Michaels Winery Show' Dec 2019, St Michaels Md., St Michaels Art League
Awarded Third Place in Christmas in St Michaels Winery Show Dec 2019, St Michaels Maryland, St Michaels Art League
Awarded Samuel Sands Sporting Art Award at the Academy Art Museum Members Show December 2019
Juried member of Working Artists Forum, Easton Md 2019
Juried Local Color Show, Plein Air Easton, Easton Md 2019
Juried 35th Fine Art in Oxford Show, Oxford Md 2019
St Michaels Art League Summer Gallery, St Michaels Md 2019
Awarded Second Place in the St Michaels Art League Spring Show, St Michaels Md 2019
Member St Michaels Art League, St Michaels , Md 2018-19
Member Academy Art Museum, Easton Md 2018-19
Academy Art Museum Members Show, Easton Md 2018
And in the beginning……
Foundry Gallery, DuPont Circle Wash. DC, Internship through UMD doing PR for Co-op Member Exhibits, 1979
Treasurer of Student Art League, University of Maryland 1978-79
BA Fine Art, University of Maryland at College Park 1979
Wilhide Fine Arts Award, Atholton High School Md 1975
I thoroughly enjoy painting en plein air. Having moved to Easton Md five years ago it is hard to avoid getting bit by the plein air bug. I set a goal for myself a few years ago to sign up for some local non juried events to test myself and I was happy to find out that I enjoyed the process and found some success as well. I was fortunate to be awarded First Place in 2021 and 2022 at the Paint Worcester County (MD) plein air event which is held every year in September.