Buy Art Gift Art all Year Round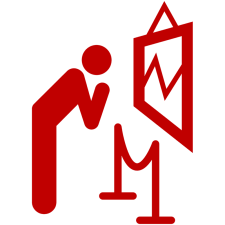 Our 2024 Exhibition and Sales Gallery will be open Daily Monday, May 13th – Sunday, May 19th at 9:00 am - 421 S Front Street, New Bern, NC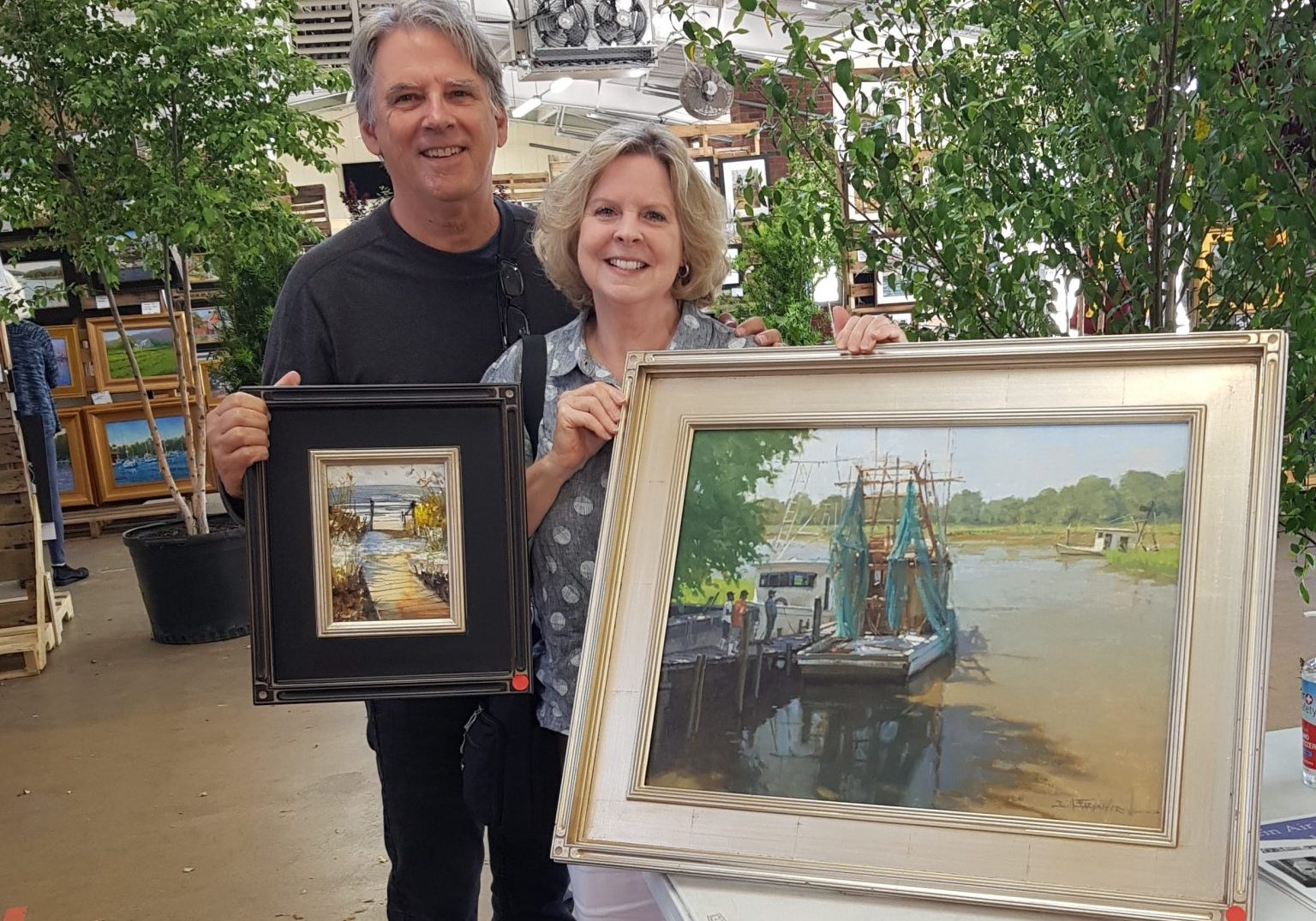 The Buyers-their stories
The young couple on their honeymoon in New Bern making their first purchase.
The new citizen of New Bern, needing just the right painting for her new home.
One of our favored senior citizens purchasing a painting of the church where the daughter was married and where the grandchildren were christened .
The wife that purchased the marsh painting where her husband courted her many years before.
Buyers from Seattle staying in Beaufort returned a second day because the husband dreamed all night of the painting. A second painting was bought to celebrate her birthday.
For every buyer, there is a unique and personal story.
MAY 2024 --- HOW AND WHERE TO PURCHASE PAINTINGS All Paintings are Framed and ready to hang.
Wet from the Easel
Exhibition Gallery 421 S Front Street, New Bern, NC
Open Daily 9 pm  May 13-19, 2024
Dates and times of 2024 POP-UP Exhibitions TBA
Oriental Waterfront
Beaufort Historic Site
100 Block Turner Street
10% added value for Purchase pledges and gifts placed pre-event May 12 2024
​Commission a special piece for your home or office.
Throughout the year, you can make an appointment with our sales team who will come to your home or office and help you in selecting an artist, size, and style painting that will fit your existing collection, or help you start a new collection. More Info: pleinairnewbern@gmail.com
---