Oriental – Featured artists onsite painting live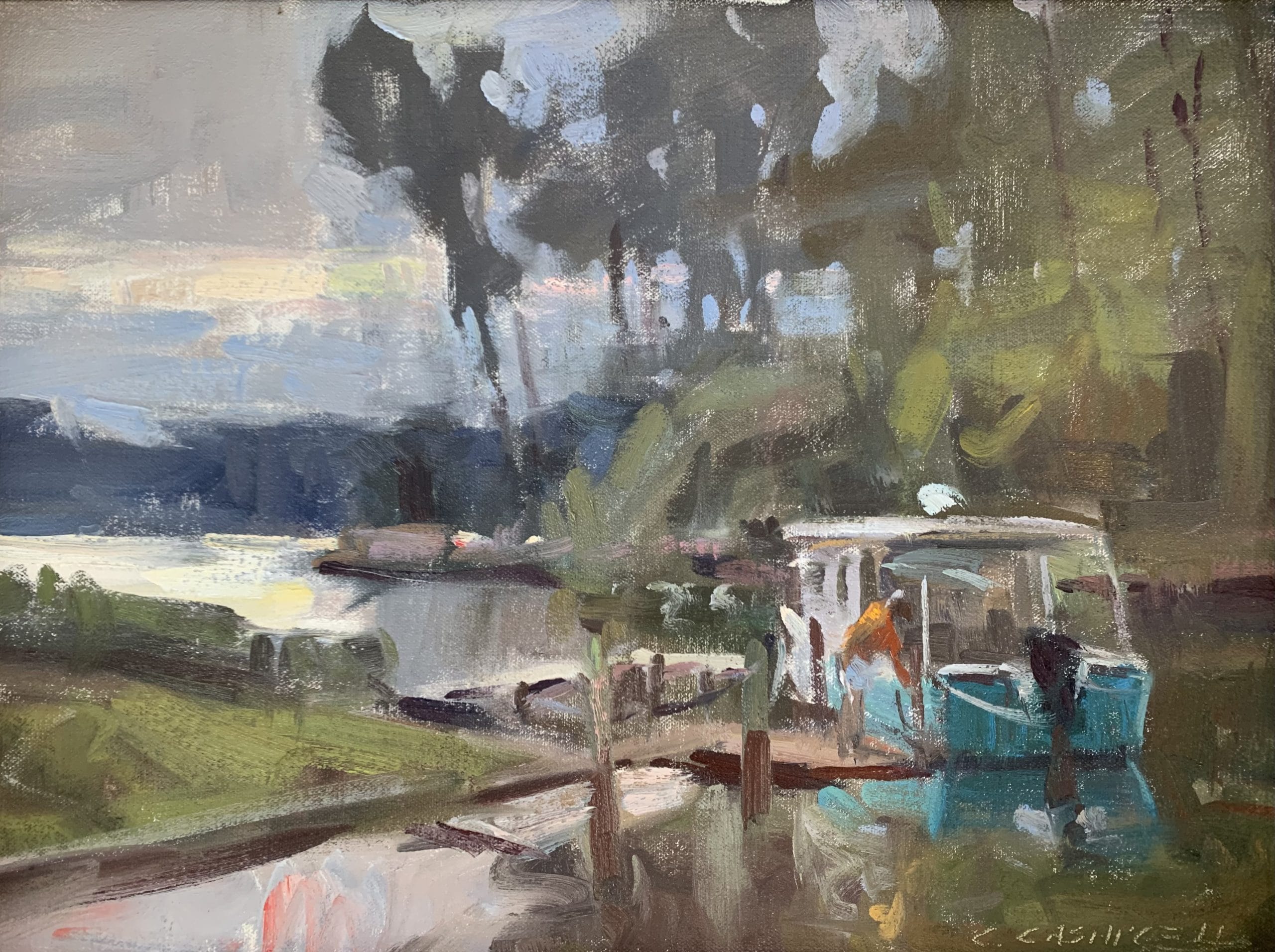 In Oriental, it's all about the water! Nestled within the inner banks, Oriental sits along the beautiful Neuse River, intertwined with several smaller creeks, where the boating season never ends. Wide waters beckon year-round sailing, cruising, kayaking, canoeing, fishing and for those who enjoy racing, there are regattas just about every month of the year.
Off the water, Oriental offers a wide range of activities including historical walking tours, cycling, tennis, a history museum, art galleries, restaurants, specialty shops, concerts, plays, massage therapy, and beauty salons – visit our Town Directory to see a complete list of our local businesses, churches and clubs.
Or, if you're looking for a place to kick back and relax, sit a spell in one of our many parks and enjoy the charm of small-town riverside living.
Be careful… Oriental is contagious. Many boaters have stopped "just for the night" and ended up going ashore long enough to find the right real estate to make this their home port. Famous for its friendly atmosphere, Oriental is also known for its quirky way of celebrating the holidays. Look around our website, if you don't find what you need, check the "Town Hall/Contacts" page and ask us. We'll be glad to help in any way we can.
Related Events