North Carolina Plein Air Art Festival Featured Artists
IMPORTANT DATES FOR 2024 EVENT
NOVEMBER 1, 2023 - JANUARY 10, 2024
CALL FOR ARTISTS TO SUBMIT FOR JURYING
JANUARY 20, 2024 FEATURED ARTISTS COMPLETE ROSTER ANNOUNCED
4TH ANNUAL NORTH CAROLINA PLEIN AIR ART FESTIVAL
MAY 12-19, 2024
Click on images to learn more about our featured artists who make up our starting roster for the 2024 event in May.
Let's add your name to the list!!
Shanna Kunz
​Selection Juror
Shanna Kunz of Ogden, UT , well known for her body of plein air work, is a naturalist painter of the landscape that surrounds her, interpreting the quiet and familiar places of the American West. She has been featured in numerous major art publications, including a feature article in Art Of The West, Western Art & Architecture, Plein Air Magazine, Outdoor Painter, Southwest Art Magazine, Western Art Collector and Fine Art Connoisseur. She won Artists Choice Award at the Bozeman Museum of Art Plein Air Invitational 2023, Best In Show For Body Of Work in The Hockaday Museum Invitational, The Coors Show, Maynard Dixon Camp Out, C.M. Russell Auction, Rocky Mountain Plein Air Painters Best Of Show 2016, American Impressionist Society Exhibitions, exhibiting at The Salmagundi Club, NYC, Maynard Dixon Country 2010, 2018, the Jackson
Wildlife Museum Western Visions Miniature Show, among many more. She is a signature member of the American Tonalist Society, a signature member of the American Impressionist Society, a signature member of Oil Painters of America, and The California Art Club Out of State Member. Shanna has been a guest on Eric Rhoads Podcast, The Artful Painter Podcast, and will be featured in Plein Air Live 2024.
 For more about Shanna Kunz  - shannakunz.com/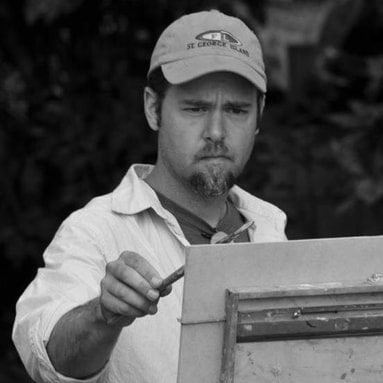 James Richards
​Awards Juror
James Richards (AIS) is an American Impressionist painter who specializes in oils. He was born and raised in rural Georgia and spent the days of his youth exploring the farms, fields and forests of his hometown.  Driven by a passionate connection with nature and a deep sense of obligation to relay his vision in the most truthful manner possible, he began painting at a very young age; by the time he was a young adult living in Athens, GA, he had already won numerous awards for his pieces.
James has spent years studying the nuances of paint and developing a keen sense of understanding and control over the medium.  He is now regarded as one of the top oil painters and instructors in the country. He considers teaching and sharing his knowledge to be his primary purpose and true calling as an artist.  He is a highly sought-after teacher around the world, conducting workshops across the US and Europe. 
To see more of Jame's work and complete resume visit www.artistjamesrichards.com.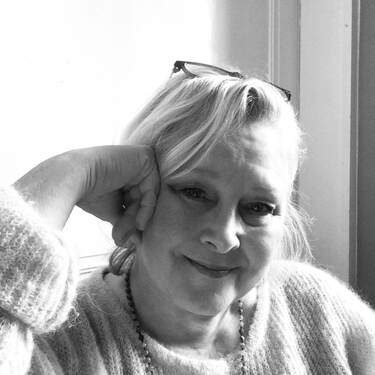 Kippy Hammond
Inviting Host Artist
Experienced in organizing community projects supporting the arts, Kippy Hammond lent a hand in planning the inaugural Plein Air New Bern event in 2021, its expansion to North Carolina Plein Air Art Festival in 2023 and will take a lead again in organizing the 2024. event. Living in France since 1998, is the director of La Bonne Etoile Artist Retreat, a working studio/retreat at her home in France. She has shared her time between the artist retreat and New Bern, NC since 2015. Exhibiting in France, Italy, Russia, Taiwan, Curacao and throughout the United States, she is a signature member of excellence of the Pastel Society of America and the Southeastern Pastel Society. 
To see more of Kippy's work and complete resume visit www.kippyhammond.com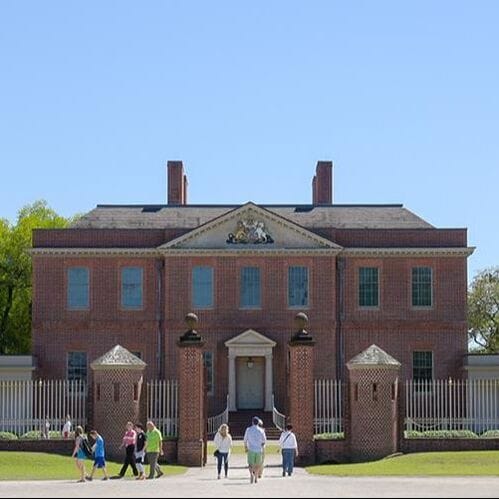 Tryon Palace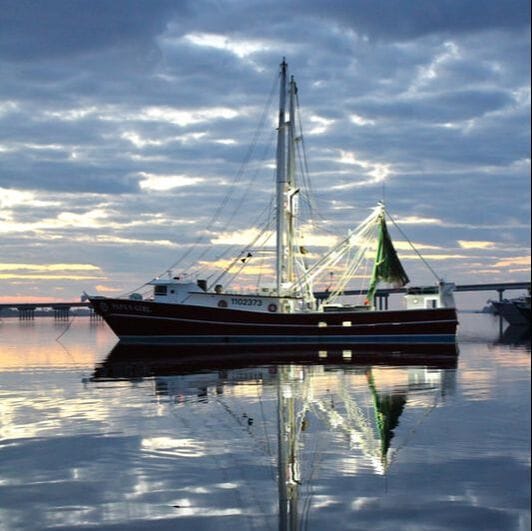 Union Point Park & Marinas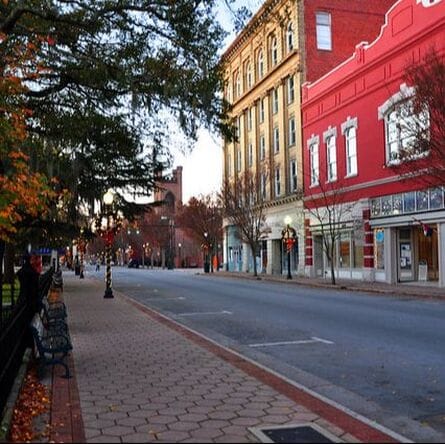 Historic Downtown
Palace & Local Gardens
The first capital of North Carolina and sitting at the junction of two rivers, New Bern offers a variety of beautiful locations to inspire Plein Air artists of all types and styles. Settings include waterfront and dock, eight blocks of historic downtown, three historic homes districts, Tryon Palace and Gardens, and much much more.